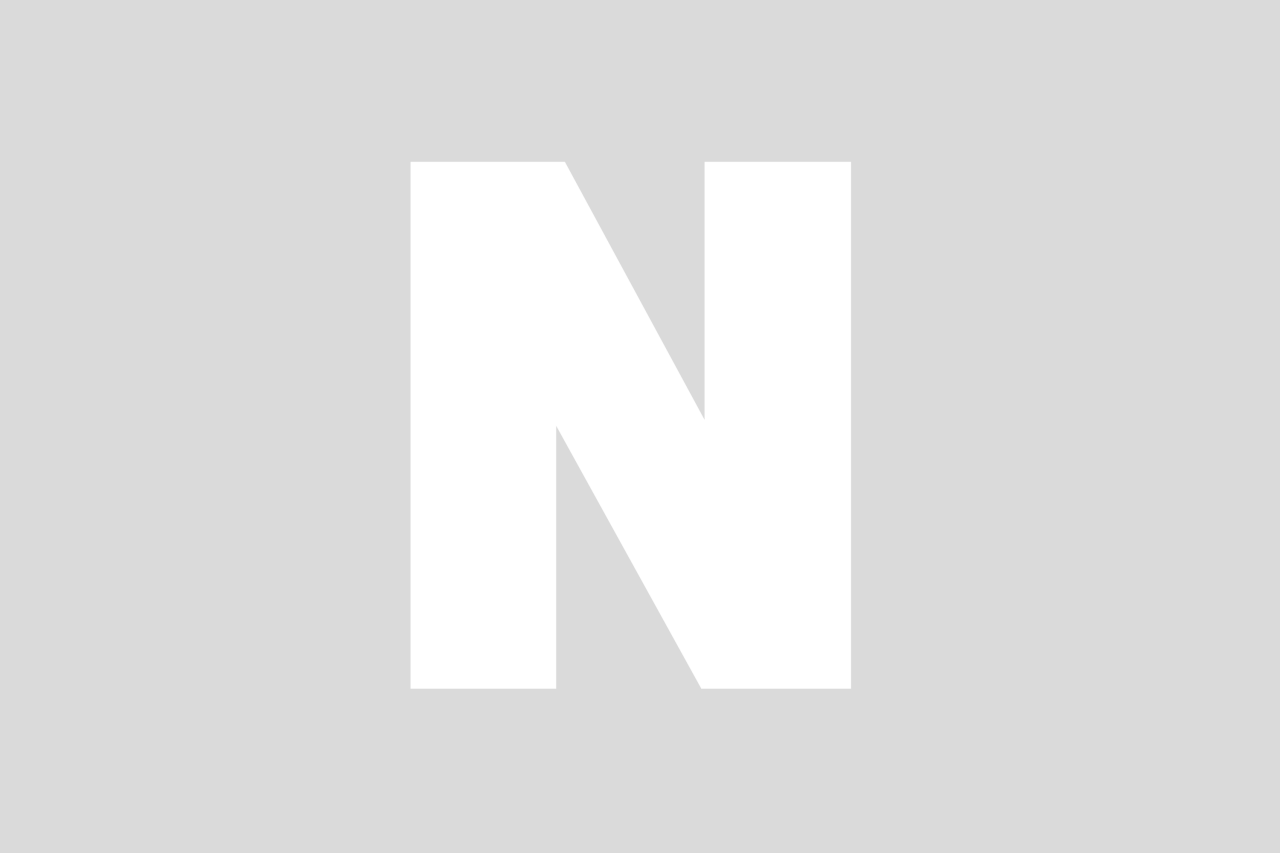 America's Most Trusted Companies 2022
Trust is something that seems to be in short supply in the world right now. A recent international study of trust in different institutions by Edelman Research, for instance, referred to a "cycle of distrust" fueled by widespread lack of faith in government and media. Non-governmental organizations and businesses were generally considered more trustworthy.
Trust is as crucial for any business as employees, capital and customers. If customers, employees and investors feel they can't rely on a company to be honest and fair with them, that company can't function for long. And in recent years, particularly through the pandemic, trust has taken on more meaning for businesses than just square dealing and avoiding scandal. Increasingly, consumers, employers and investors also want to know that a company shares their beliefs and values before they'll come aboard.
Unlike other things businesses need every day like cash flow or sales, though, trust can be hard to measure. To try to fill that gap, Newsweek and Statista are proud to present our first annual ranking of America's Most Trusted Companies. We looked at publicly traded U.S. corporations in 22 industries with $500 million or more in annual revenues and then surveyed 50,000 U.S. residents. Respondents were asked about companies they knew well and were, asked among other things, if they believed individual companies treated their customers fairly, treated their employees fairly and would be good long-term investments. The result is a list of 400 companies Americans trust the most, ranked by industry. We've also noted the state where each is based.
There were varying numbers of companies in different industries. The category with the most ranked companies was energy and utilities with 33, followed by retail with 32. The category with the fewest rankings was aerospace and defense with three. Perhaps not surprisingly, across industries, the companies that inspired the most trust tended to be long established. The food and beverage ranking, for instance, includes household names like Campbell Soup, Kellogg and Molson Coors. The financial services list includes industry fixtures like American Express and Berkshire Hathaway. The healthcare and life sciences list, however, included at least one name most Americans had never heard of until the last two years: COVID-19 vaccine maker Moderna.
Whether you are a shopper, a job seeker or an investor, we hope you find these rankings helpful in making choices about which companies deserve your trust.

https://www.newsweek.com/americas-most-trusted-companies-2022/food-beverage