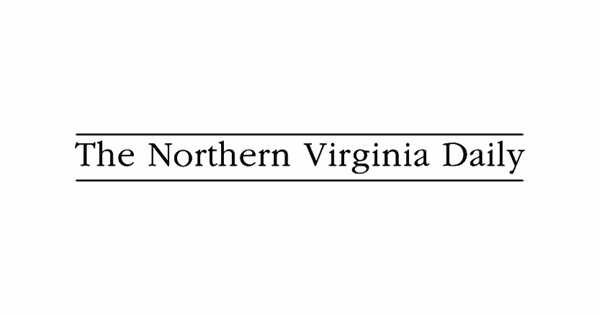 Producers of food and beverage products in the consumer-packaged goods category in the Northern Shenandoah Valley will have a chance to participate in the Virginia Small Business Development Center's Food and Beverage Accelerator.
The program, in collaboration with Cureate Courses, will be hosted by the Lord Fairfax and Loudoun Small Business Development centers for the first time this spring. The program launched in other areas of Virginia last summer.
Alcohol manufacturers such as breweries and wineries are not eligible to take part in this cohort. Restaurants also are unable to participate.
This program, which is funded in part through a cooperative agreement with the U.S. Small Business Administration, is free and is described as an "intensive 6-week program that is designed to help the founders and CEOs of growth-oriented food and beverage producers acquire the competencies required to grow and scale existing operations."
"Food and beverage manufacturers mostly compete in the consumer-packaged goods space," said Chris Van Orden, international trade manager specializing in the food and beverage industry at the Virginia SBDC. "If they're eyeing some kind of growth and they're saying, 'Hey, we've made it this far, but we really need to figure out the skills to get to the next level,' this program is supposed to equip them with the tools to get them to that next level."
Business owners will learn to consider the next steps in strategic growth opportunities through wholesale, retail and direct-to-consumer sales channels as well as "acquire valuable skills that will help them grow their business," LFSBDC Director Christine Kriz said.
Each week, participants will attend an interactive, hour-long webinar where they'll learn strategies to pivot toward new revenue streams, expand their production, enter new territories, and successfully scale, including how to establish their unique value proposition, developing and positioning brand and identifying sales and growth opportunities.
In advance of each session, participants will individually work through in-depth e-modules taught by industry experts and complete assignments that impart useful skills and strategies.
At the end of the program, each business founder will present a pitch for their company's growth plan and receive feedback from a select group of mentors. Participants are expected to devote six to eight hours each week to the course, of which five to seven hours will take the form of self-directed work.
In order to be eligible for the program, companies must be producers of food and beverage products in the consumer-packaged goods category, have specific growth plans (e.g. territory, product lines, production scale) and be located in the regions served by the Lord Fairfax and Loudoun SBDCs.
"We've had coffee roasters, people who make jams or hot sauces, some who have had a retail setting, people who make cakes who are getting into distribution," Van Orden said about previous participants. "It's more about the manufacturers of these products."
The application period closes at 5 p.m. on May 4. The program begins the week of May 22. Interested companies can learn more and apply at loudounsbdc.com/food-and-beverage-accelerator-spring-2022.
Questions can be directed to Van Orden at [email protected]
The program is funded in part through a cooperative agreement with the U.S. Small Business Administration
https://www.nvdaily.com/nvdaily/food-and-beverage-producers-able-to-take-part-in-new-accelerator-program/article_0243d27d-8f48-5e89-b590-bd8a8f94c5f0.html